Introducing
VAT Calculator
If you live in UK or you are employed in UK and you need to file your self assessment. Or you run a company in UK and you want to file your corporation tax. Either way, you will need a handy tool to calculate your VAT.
This UK vat calculator will make your life so easy that you feel like you are in a magical world. I mean, what is the normal way you calculate your VAT.
When you are working on your invoices, mostly you have it on your desktop and preferably on your browser.
You open your calculator App on your phone. You start putting some numbers, and then you try to brainstorm how you can get this percentage added on top of your amount. Or other way around how you can remove this percentage from your overall amount.
VAT calculator UK, will make this really easy. Because now you do not need to navigate to your phone or even open any other separate app on your desktop.
Streamline the whole scheduling process.
Better informed employees.
Open and transparent rota's.
You just click on the extension icon and suddenly an online vat calculator appears. You do your calculation by just providing the amount and clicking on the calculate button.
Simple is that, you get two figures.
Add VAT calculator
The top figure is simply;
Showing you how much you have to add on top of your invoice amount in order to make it VAT compatible (add VAT calculator).
Reverse VAT Calculator aka Remove vat calculator
The bottom figure is;
Showing you how much you have to remove from your invoice amount in order to make it VAT compatible (reverse VAT calculator aka remove vat calculator)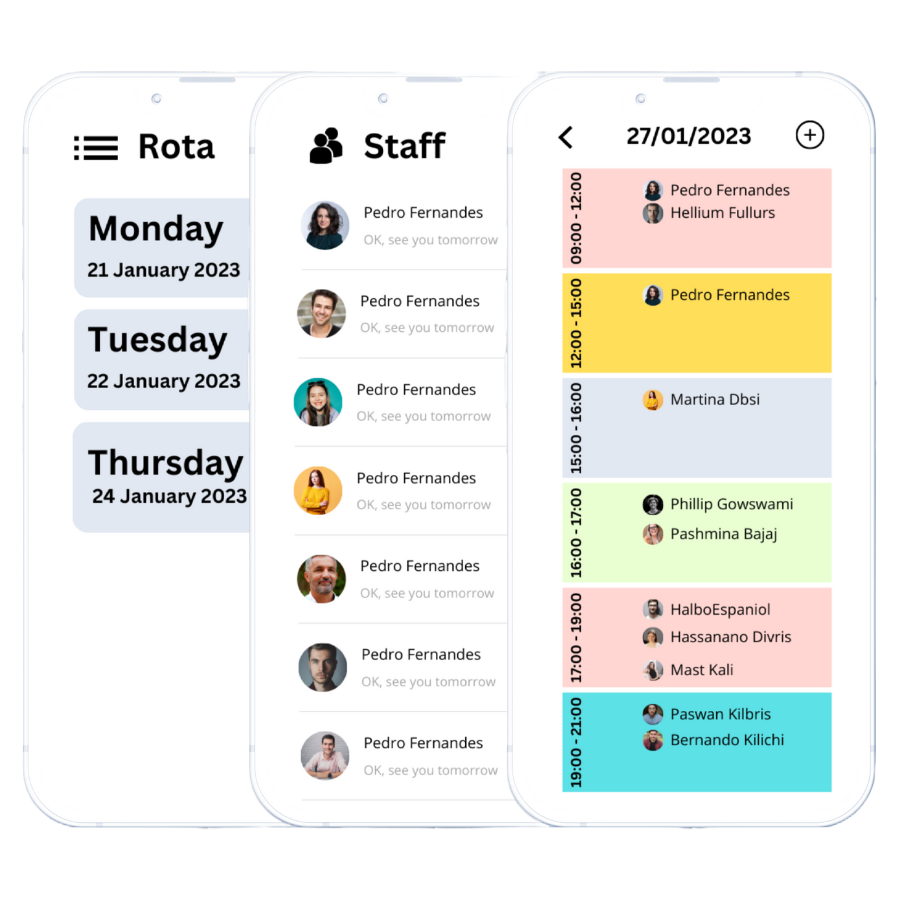 This is one of the simplest vat calculator online.
You can use this VAT Calculator London or anywhere in the world. Just remember. Add it to your browser and enjoy.